Welcome to friesians4all
We offer you a fair deal. Best price. Best value for money!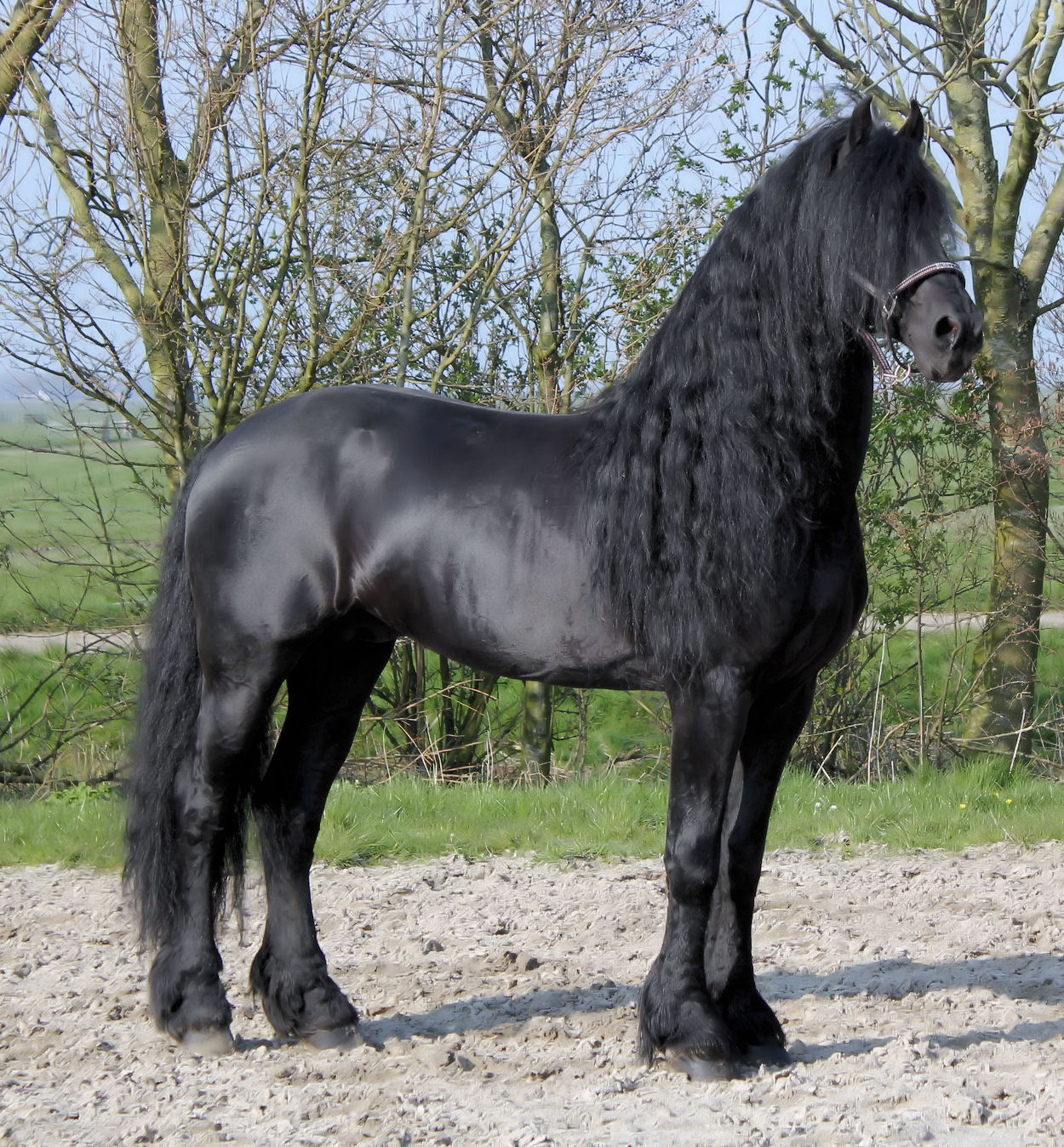 Mission statement
Since 1997 Friesians4all are independent Friesian horse specialists from Holland, selling, marketing and promoting high quality FPS registered Friesian horses across the globe at affordable prices.
Buy with Total Peace of Mind
Our horses undergo a full veterinary pre-purchase examination, including taking X-Rays as required. All prices are excluding veterinary pre-purchase examination, transport or export expenses.